Recent Detailing: Porsche Cayman, Macan, 911, VW GTI Golf, BMW 235i, BMW 435i
Recent Detailing: Porsche Cayman, Macan, 911, VW GTI Golf, BMW 235i, BMW 435i
Very thankful to be busy these last two months. Now to survive the summer heat! Have a peak at the recent work I was able to have fun on these vehicles. Most of the write ups have migrated over to Liquid Finish Detailing's Facebook Feed. Thanks for all the support and happy Detailing!
Brandon Woo, Owner/Madman/Solo Operator.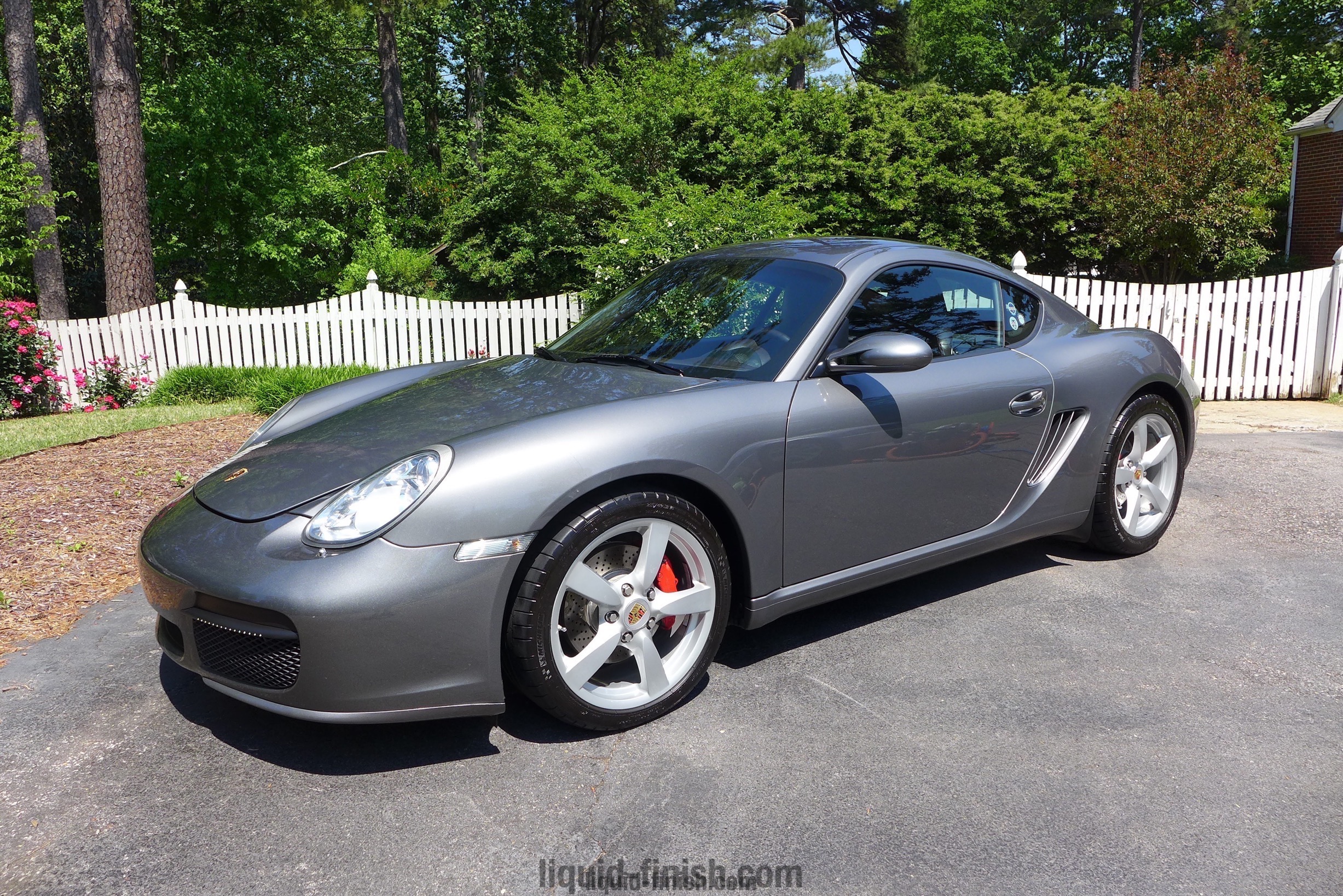 Basic annual renewal on this clean grey Cayman S, Level 1..
Great improvement for this Black Cayman S, Level 1.
Level 2 Paint Enhancement & Fender Touch Up Improvement – Cayman Colbalt Black
Level 2 Paint Enhancement Porsche Cayenne Black Metallic.
Porsche 911 997 Silver Cabriolet, so clean.

BMW 435i Grand Coupe Gloss Coat

BMW 235i Gloss Coat Treatment.

VW Golf GTI White Gloss Coat Treatment.